Take back your time
Our speed-dating platform spares you hours of swiping by sitting you at a virtual table with actual dates. Get to know your matches over private video feeds (no awkward first moves required) and meet up to 16 people in a single hour-long event.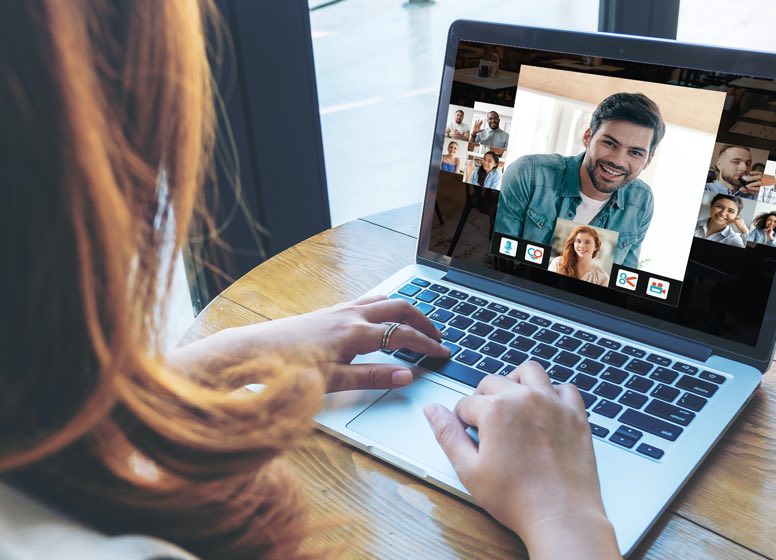 'COUPLE' YOUR CRUSHES
Sparks flying with one of your matches? At the end of your two-minute date, select the "couple" option. If your partner does the same, we'll pass along the digits so you can couple-up again.
Register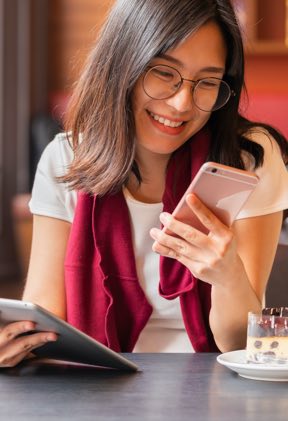 Simple
Meet your matches without searching, swiping, or stressing. Just log on and start dating!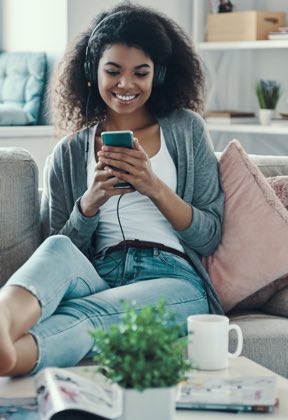 Sincere
Forget phony filters and padded profiles. Face-to-face dates lead to more heart-to-hearts.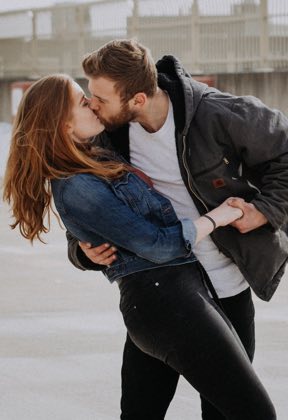 Social
Socialize wherever you have a screen. Couple brings first-date fun to the comfort of home.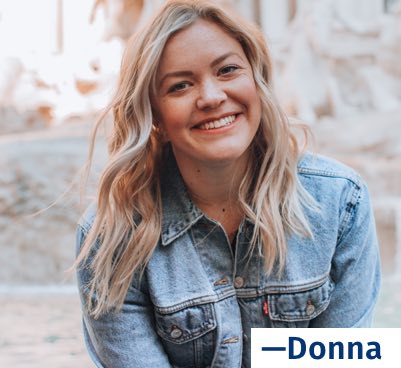 I would absolutely do this on a regular basis. So much better than just looking at someone's picture.
Swiping right on a photo isn't the same as getting to talk to somebody and really see if you are compatible - Couple is the future of dating.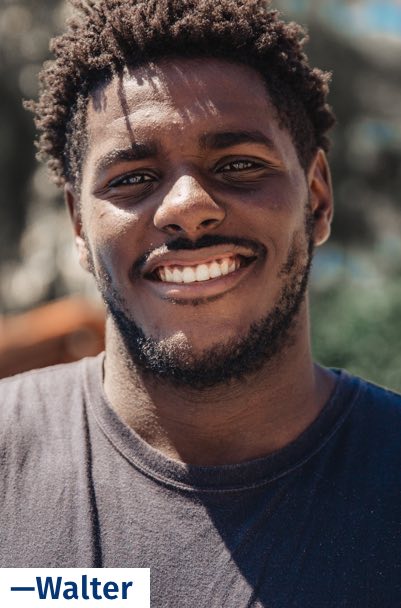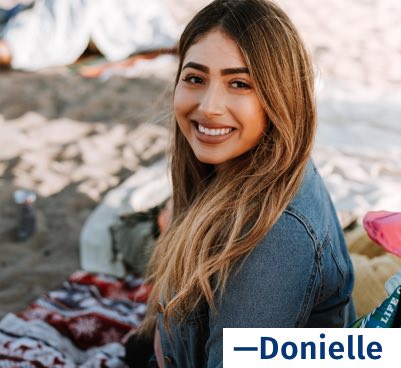 I think that this is a really cool and fun way to meet new people. It's great for people new to the city.